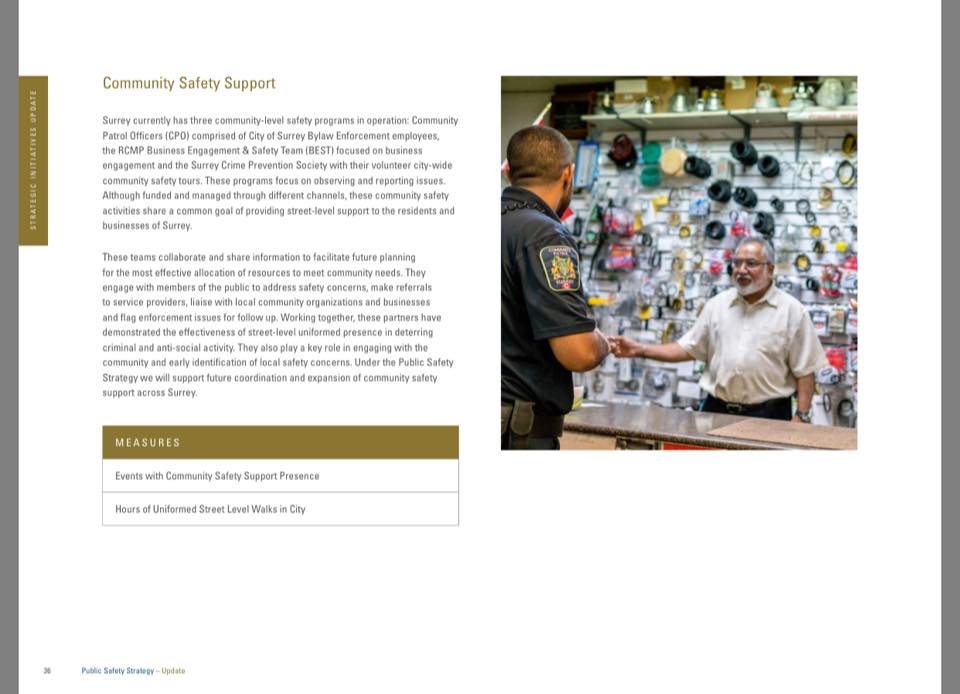 Our Story
Family Run, Owned and Operated – Your one-stop vacuum destination!


Super Express Vacuum has been serving the Surrey, Delta and White Rock and surrounding communities since 1982. We're proud to be a family-based business. Owner-operated by Randy and Sukhi, Super Express Vacuum Services is a "family-first, community-first business," where the family works to build relationships with customers by resolving every issue before the client leaves the store.
We are dedicated to educating our customers so they understand the workings of their particular piece of equipment. Rather than being interested in just one sale, our company wants to be known by word of mouth as a positive destination with competitive prices. No matter what your make, model or style of vacuum cleaner, we can repair it or replace it – whether you're a residential customer or a commercial one.
A Neighbourhood Business

Our customers are our neighbours – even those customers who come to us from all around the Greater Vancouver Regional District. When you visit, that's how you're treated. Like a neighbour. We love it when customers stop in to say hello!
We are driven by values
Everyone is an individual with individual needs. Customers at Super Express Vacuum will never feel pressured to buy or to have a particular repair done – that's a promise. We pledge superb service and quality repairs for a fair price – in fact, we look for ways to save our customers money.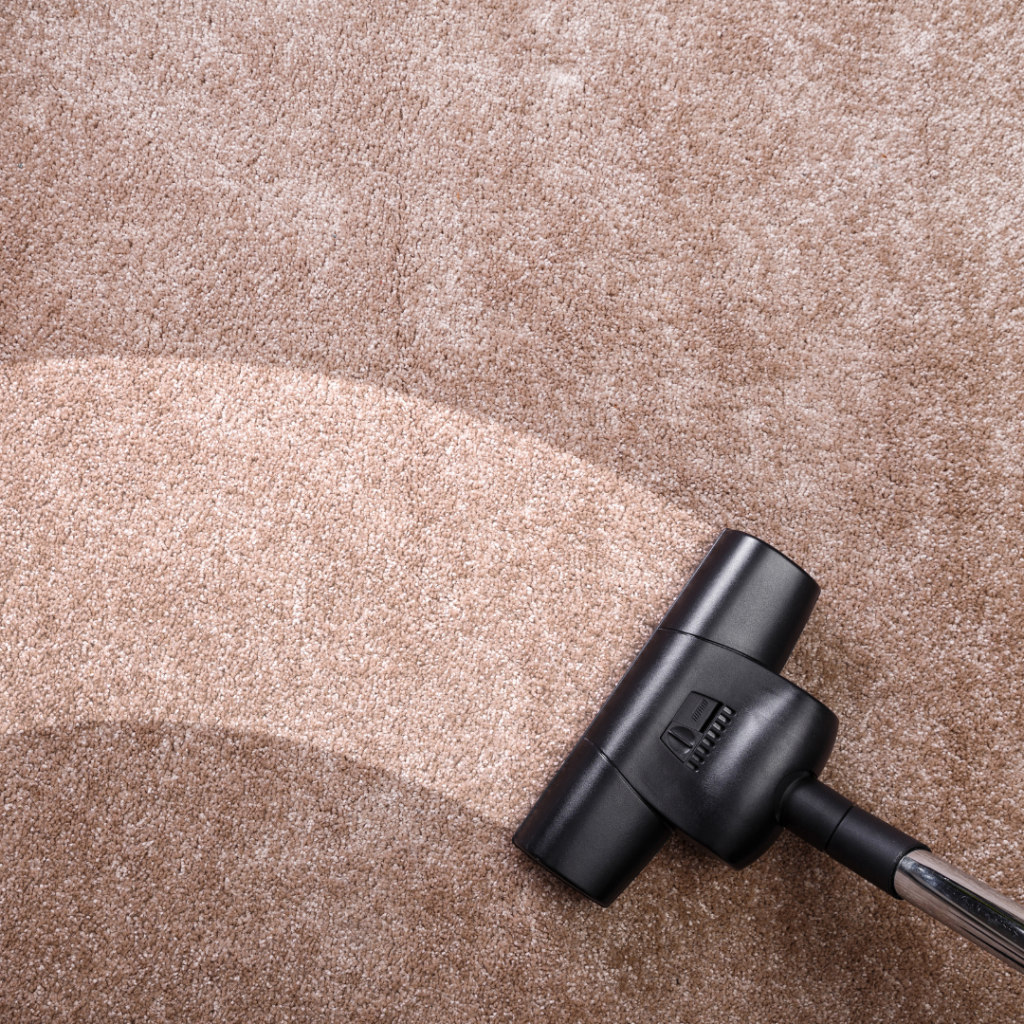 Super Efficient
Like the name, we strive to provide an express service
Deeply Committed
We are committed to what we promise
Highly Skilled
Serving our clients with over 30 years of experience